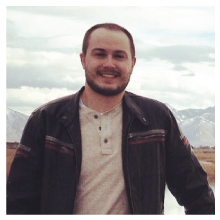 CORY FLINT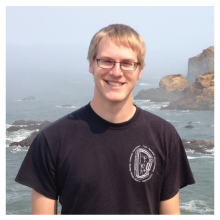 TOBY FLINT
Co-founded in the basement of a college dorm in the fall of 2009, the first app my brother and I developed was Satellite Defense – a game for the iPhone that we built in our free time during our freshman year of college as a way to relax from long days of classes. We didn't make much money from our game, but it gave us exposure to the world of mobile application development. We started developing apps for clients, cutting our programming and art teeth in the process.

A couple years out of college, we still develop mobile apps for a variety of clients across the US, released a second mobile game Up & Away last year, and just launched a third game Coffee Pot Terrarium in June 2016. Our goal is to develop for PC and consoles in addition to mobile as we endeavor to reach new audiences with our games.
If you'd like to get in touch with us, email info (at) brothersflint (dot) com or send us a message via Twitter.